The time after surgery is the beginning of your rehabilitation and recovery, and is just as important as the procedure itself. Prior to surgery, Dr Yu will outline your recovery timeline, including the timeframe of post-operative followup and adjunctive treatment, such as physiotherapy. Below are some factors to consider in your post-operative recovery.
Post-operative instructions
Discharge Medications
After surgery, you will be discharged home with adequate pain relief in the form of oral tablets. This is prescribed by your anaesthetist, and is usually a combination of paracetamol (Panadol or Panamax) and an opioid medication such as Palexia or Endone for breakthrough pain relief. You may also be prescribed an anti-inflammatory such as Celebrex for additional analgesia. Every pain relief regime is individualised to ensure you receive enough analgesia with minimisation of side effects.
After some hand and wrist surgery, you may also be prescribed a course of Vitamin C. This is a simple supplement available 'over-the-counter' which has been shown to reduce the risk of a neuropathic pain syndrome known as "Complex Regional Pain".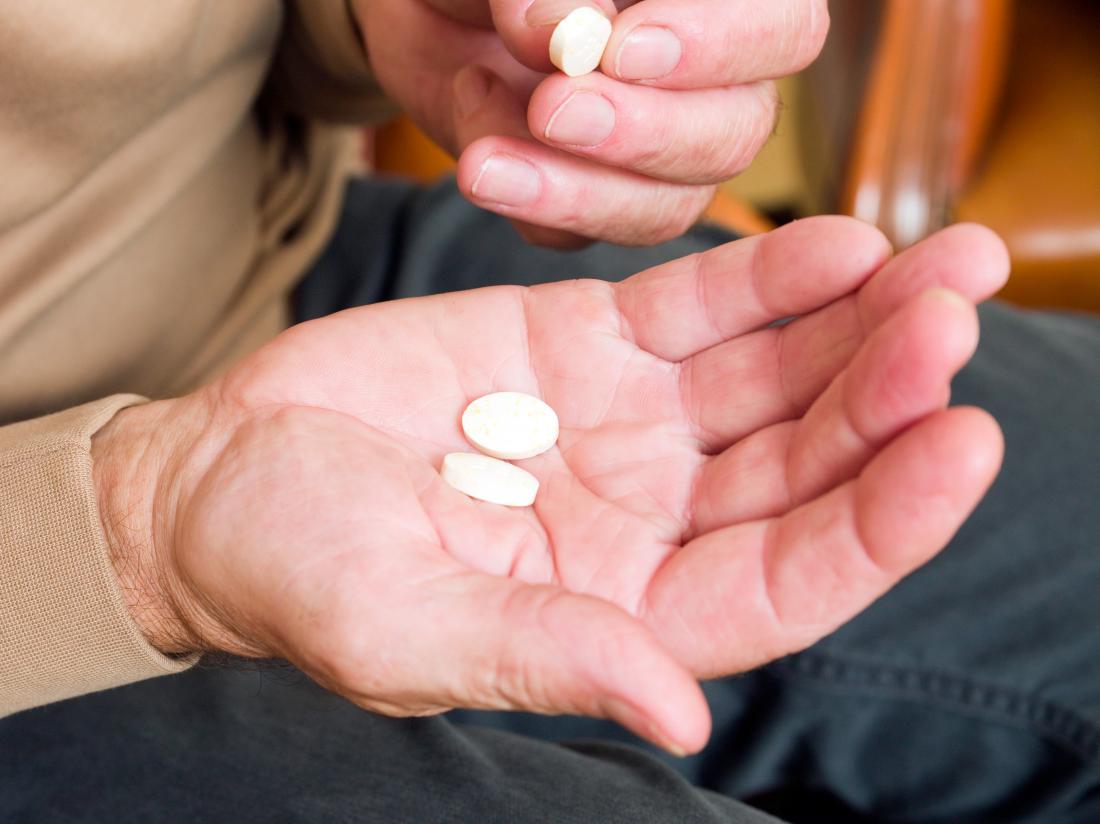 Post-operative follow up
Your first post-operative appointment is approximately 2 weeks following surgery and the date of this should be located in your admission paperwork.
Please call Dr Yu's rooms if you require confirmation of this appointment.
The first appointment involves a surgical wound review with one of our clinic nurses, followed by a check-up with Dr Yu.
Driving
In the 24 hours following surgery you are not cleared to drive and will require someone to pick you up from hospital to take you home.
Following surgery involving the shoulder and upper limb, safety for driving is not well defined. As a general rule, if you have not been advised to use a sling or splint then it is safe for you to return to driving as soon as you are comfortable. However, following the majority of upper limb surgery, you will be placed into a sling or splint for rehabilitation and immobilisation purposes. It is not advisable to drive long distances or regularly for the period that slings or splints are required. You should be able to place both hands firmly on the steering wheel and perform an emergency stop. Should you need to drive for necessary travel, then it is advised you contact your car insurer first to clarify individual policies regarding this.
Wound care and dressings
Following surgery you will have a dressing(s) applied to the surgical wounds. This is the case even for keyhole surgery. Most types of surgical incisions are closed with a dissolvable suture that does not need to be removed.
For all shoulder, elbow and wrist surgery the dressings are covered with a second clear, sticky layer which is water-resistant. This layer keeps the inner dressings dry and sterile, and enables you to shower and get the surgical region wet. It is important that only shower water gets the dressings wet, and that this is patted dry following showers.
Submerging the surgical wound, even if the dressings are applied, in baths or swimming pools is not allowed until after the surgical wound is completely sealed and water tight. Usually this is ok from 3 to 4 weeks after surgery, depending on the type of operation performed.
Slings and splints
Following most shoulder operations, a shoulder sling will be fitted in the operating theatre. The duration the sling will need to be worn is dependent on the type of operation performed, this may vary from anywhere between 2 to 6 weeks. It is quite uncommon to require a sling for more than 6 weeks.
Despite having a sling following surgery, the arm is not kept in the sling for 24 hours a day, nor is the hand and wrist not able to be used. It is recommended that simple exercises guided by your physiotherapist are commenced from Day 1 following surgery. Gentle range of motion exercises prevent the shoulder from getting too stiff in the rehabilitation phase of treatment. Furthermore, following shoulder surgery, you can start using your hands for all light tasks, such as using a phone, using a computer, holding cutlery or doing up buttons.
If you have had wrist or hand surgery, Dr Yu may arrange for a Hand Therapist to see you prior to leaving hospital to fit you with a custom moulded thermoplastic splint. The Hand Therapist will advise you of the exercises and movements that are safe for you to commence whilst in the splint.
Physiotherapy and rehabilitation
Following surgery of the shoulder and upper limb, you will be reviewed by the hospital physiotherapist prior to discharge home. You will be guided on the early and simple exercises to commence moving the shoulder and upper limb in a safe manner, as well as how to put on and remove any slings or splints.
You should continue these early exercises at home, and following your first post-operative appointment with Dr Yu, ongoing regular physiotherapy is recommended.
Pain and swelling
Some post-operative discomfort is expected following surgery, but this will improve on day-to-day basis. If you notice any increase in pain, or increased ooze or discharge from the surgical wound please immediately notify Dr Yu via his rooms or the hospital that you were discharged from.
Swelling and bruising affecting the operative limb is normal following surgery. This is a sign of inflammation as early healing takes place, and fluid accumulates at the surgical site. Swelling at the shoulder can be reduced with regular ice packs (20 minutes on and 20 minutes off), and swelling of the elbow, wrist or hand can be reduced with simple elevation. Bringing the hand to the level of the heart will help to encourage fluid to drain away from the surgical site and reduce the swelling. Doing simple hand exercises and massage will also encourage swelling to subside.
Any other questions or concerns
If you have any questions, concerns or need further clarification of post-operative instructions prior to your first post-operative appointment, please contact Dr Yu and Kiarra via the room's phone number or email yuadmin@orthopaedics360.com.au
My goals as a surgeon are to relieve your pain, restore your function, and return you back to doing what you love.
– Dr Raymond Yu
Adelaide Orthopaedic Surgeon
Adelaide Shoulder Surgeon
About
Dr Raymond Yu
Dr Raymond Yu is an Adelaide Orthopaedic Surgeon with post-Fellowship expertise in Shoulder and Elbow Surgery.
He specialises in orthopaedic surgery of the Shoulder and Upper Limb with a focus on modern keyhole and minimally-invasive techniques.
Dr Yu has a special passion for:
Rotator cuff repair surgery
Shoulder replacement surgery
Shoulder stabilisation surgery
Dr Yu practices at